Welcome To
Omkar Electromech Pvt. Ltd.
Omkar Engineering Works is one of the well reputed and technologically innovative work facilities in Pune since 2008. Over the years Omkar Engineering Works has evolved and grown into a well equipped setup from a single lathe machine based setup.
Our company is engaged in Manufacturers of Precision Machined Component, all type SS Sheet Metal Fabrication on job work basis, Precision Assembly. These products are designed and fabricated in our latest manufacturing unit by our highly experienced and skilful workers. We make use of the most latest and sophisticated tools and equipment to manufacture these products.
Omkar Electromech Pvt. Ltd. (OEPL) is innovative and technologically advance organisation. We are getting evolved in terms of design, development, machinery, testing and trial with well-equipped set up.
We are in this business from last 12 years with our sister concern, Omkar Engineering works in material handling equipment manufacturing with secondary automation.
Our equipment design are based on customer requirements w.r.t to product. Along with products, we are also doing SS sheet metal fabrication such as, structures, SS tanks, SS racks used in vehicles for food tin, trolleys, chutes, trays, etc.
"Customer Solutions for Optimize Performance"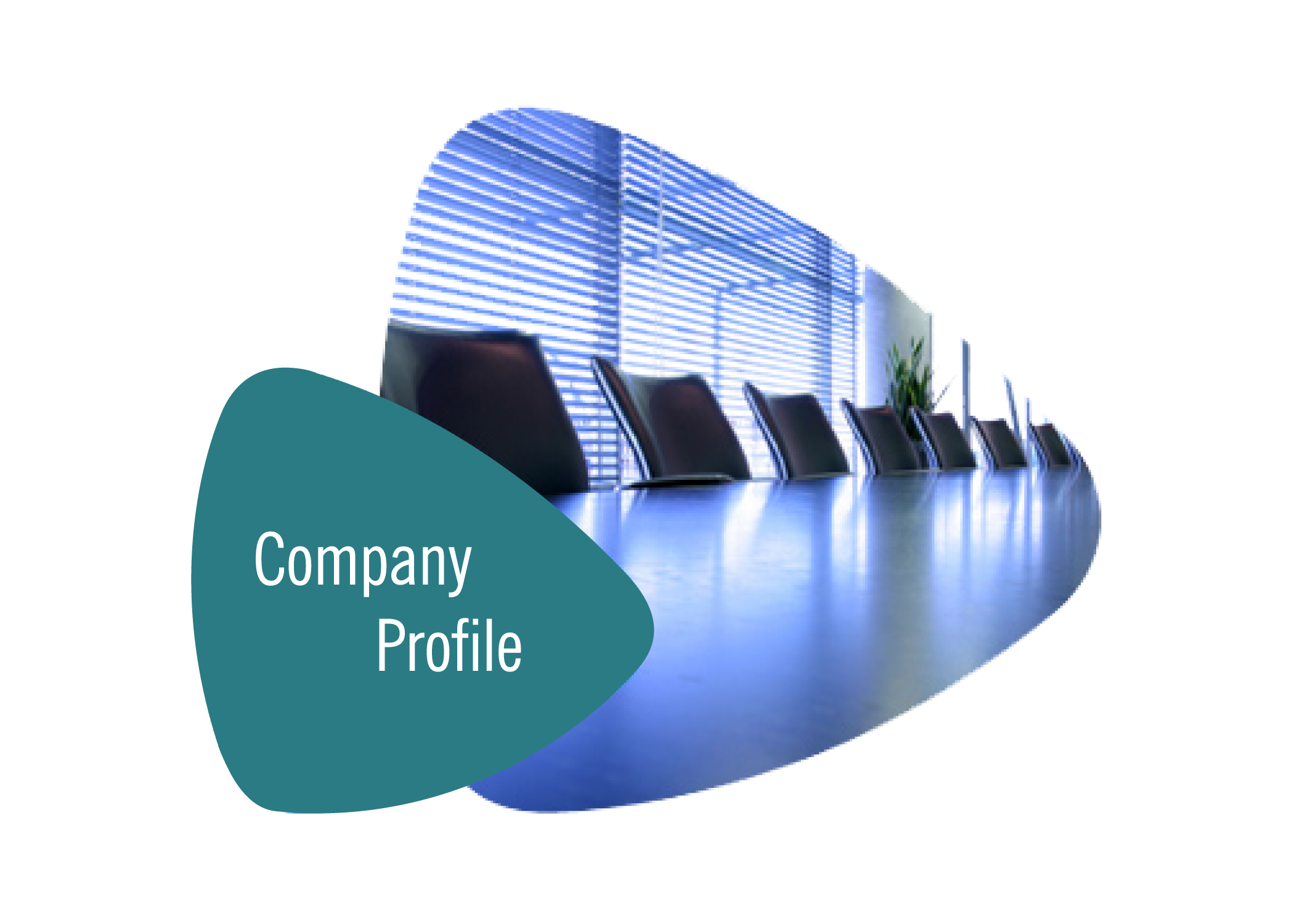 Our
Products
The wide range of products offered by us include
Pickel Line Equipment
Fruit Washer
Mango four piece cutting machine
De-Seeding Grader
Infeed Conveyor
Cube Cutting Machine (2D/3D)
Mixing Blenders
Pickel Piston Filler
Food & Pharma Equipment
Various Types of Storage Tanks
Inclined Screw Conveyor / Pocket Belt Conveyor
Bucket Elevator (Z Type)
Slat Belt Conveyor
Roller Conveyor / Belt Conveyor
As per recipies Batches weighing System (Load Cell Base)
Bulk Packaging Machine
Automatic Tin & Bottle Filling Line
Weigher Filler Machine
Piston Filler Machine with VFFS
Values
INTEGRITY
Being reliable and honest with transparent interactions both internally and externally; winning customer trust by being consistent and committed

FORWARD-THINKING
Thinking ahead of the market, challenging the requirements to find out differences as desired.

PROFICIENCY
Continuously improving at individual and team performance levels, strengthening customer relationships, building expertise and applying thoroughness in every detail

RESPECT
To customers, partners, suppliers and fellow team members; embracing diversity and being responsible in communication and delivery

INNOVATION
Pursuing research & development, bringing a fresh perspective and exploring new technologies and avenues to find more effective solutions
Vision
To be the leaders in Integrated Packaging Solutions providing organizations and to bring progress to our valuable customers, employees and suppliers by use of innovative and advance technology.
Mission
To become a partner throughout the entire lifecycle for enhancing productivity and integrity towards all small units, enterprises with continuous innovation to fulfill customer needs and new market requirements tending to improve quality and time bound solutions and services.